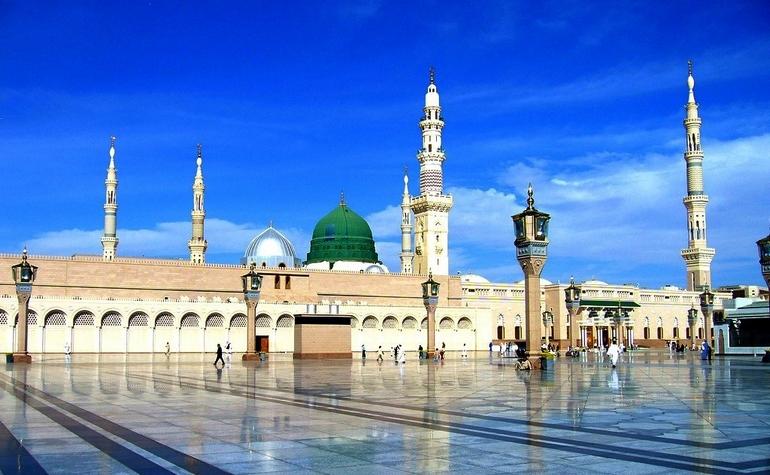 2020 USA Hajj Packages are Here!
Zakaria Bakkar
2020 Affordable USA Hajj Packages!
Salam Alkyum,
Brothers and Sisters, it's an honor for us at EZ Hajj Groups to announce our 2020 Hajj Packages for our United States(USA) clients. We are pleased to be offering the most affordable packages in any class of service, be it economy, 5 stars or VIP.
Our rates can not be topped. Did I, mention that we are offering departures from major USA airports, free of charge. You got that right, for a limited time we are running this promotion for all the Hajji's preparing, early.
We at EZ Hajj Groups, are a family company and are greatly honored in serving, the guests of Allah. That is why, we pride ourselves in putting our passion for service, over profits. Proving you, with affordable hajj packages from the USA.
This is our 20th year of offering Hajj packages to the USA and our produce to be offering the most affordable and versatile packages in the market.
Inshallah, you will be able to join us for this year, Hajj. If, you have any questions about our Hajj packages or want to learn more, please refer to the information below. We look forward to chatting with you, soon.
Hajj Packages: How much does hajj cost from the USA 2020?
Economy Hajj Package: Starting at $5950 till January 15, 2020
5 Star Hajj Package: Starting at $6950 till January 15, 2020
VIP Hajj Package: Starting at $12500 till January 15, 2020
Contact Information:
EZ Hajj Groups International
411 Hackensack Ave
Suite 200
Hackensack, NJ 07601
Phone: (201) 880-6146